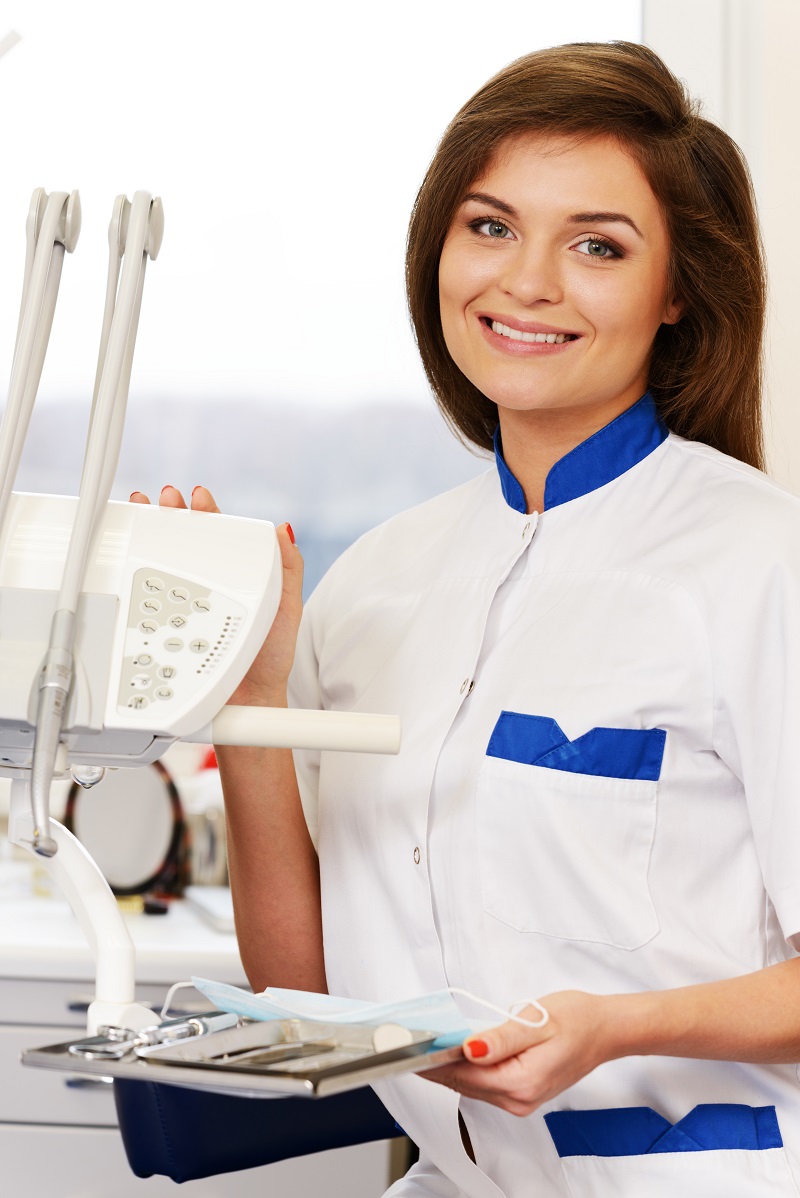 When your hygiene department is successful, your practice will profit. There is a lot of money to be made in this area. It's also a good way to help patients maintain healthy teeth. Ask yourself the following questions to determine if your hygiene department is underperforming?
Are You Doing All the Hygiene Work Yourself?
If you are the dentist and you are doing all of the hygiene work yourself, you could be missing an opportunity. Hiring a hygienist will help you fully harness the profitability of this department. They have the skill to handle hygiene patients so you can focus on restorative procedures.
Does Your Hygiene Department See More Than 8% Downtime?
A successful hygiene department should see no more than 8% downtime on a regular basis. If yours exceeds that amount, then it may be time for some changes. To start, make sure you fully understand the hygienist's role, encourage teamwork, and work toward improving cancellation rates.
Are Your Dental Hygienists Earning Less Than 3x Their Wage?
Your dental hygienists should be bringing in three times their wage or more. If not, then this is another sign that changes should be made to utilize this potentially profitable department fully.
Are You Not Seeing Much Restorative Work Coming from Hygiene Patients?
A successful hygiene department should bring in the majority of your restorative work. Restorative needs are often discovered during hygiene visits. Yours should be generating about 75% of your restorative patients.
Is Your Hygiene Department Contributing Less Than 25% Of Gross Production?
Your hygiene department should be contributing around 25% to 35% of the gross production of your practice. If yours falls short or if you would like to learn more about maximizing hygiene production, let us know. Strategic Practice Solutions will help you discover more ways to increase profits and patient satisfaction with effective hygiene care. Contact SPS today to learn more.