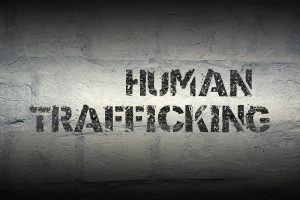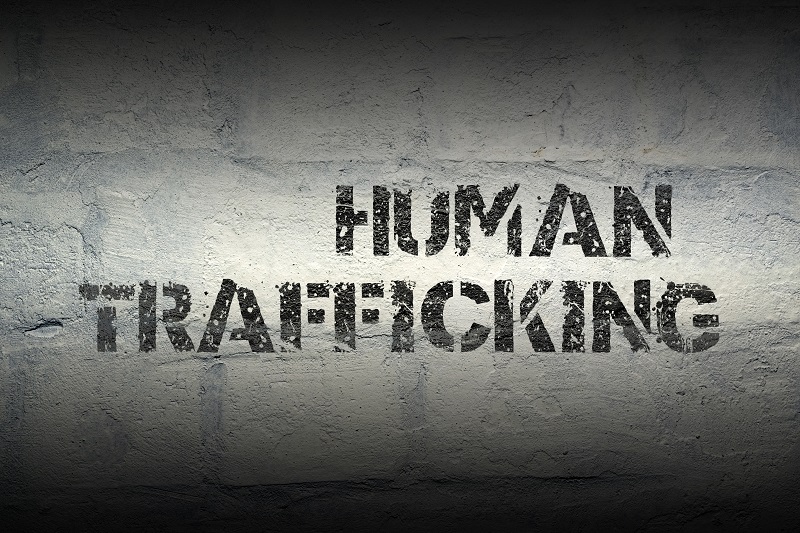 Recognize the Signs of a Human Trafficking Victim
Did you know that Human Trafficking Training is now required for ALL licensed dental professionals in Michigan?
Sign-up for our training seminar to complete that requirement and to learn all about Human Trafficking.
Recognize the signs of human trafficking victims and understand the widespread epidemic and national statistics of human trafficking
Understand the importance of human trafficking awareness
Learn how to properly communicate with authorities if you suspect a patient is a victim
Complete the new State of Michigan Licensing and Regulatory Affairs Training standards for identifying victims of human trafficking – R 338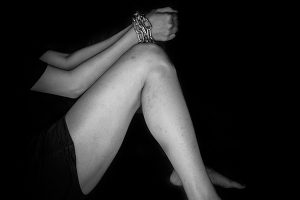 From this training seminar, you'll fulfill the new state requirement along with receiving 2 continuing education credits and gaining insights in international anti-trafficking relief work. Seminar fee includes light refreshments.
We are excited to announce that our keynote speaker is Becky McDonald, President and Founder of Women at Risk International (WAR lnt'I), who has spent more than 30 years in international anti-trafficking relief work.
Refund Policy: A full refund will be issued if you cancel at least ten (10) days prior to the program. If you cancel less than 10 days prior to the program, no refund will be issued.</em