Do's & Don'ts – Smart Ways to Net More Post COVID-19
These do's and don'ts will help guide you to net more and remove obstacles so you do make the right decisions and don't take wrong turns.
Do assess the percentage of your patient base not wanting to schedule their dental appointment and why.
On a daily / weekly basis check in with your administrative team to assess the number of patients not willing to schedule their dental visit and why. Did they lose their dental insurance? Do they not feel safe yet? What other reasons have they provided? This will guide you to know if your team needs soft skills training to deal with these calls or if you need to revisit your Inhouse Dental Membership Plan to make it more attractive.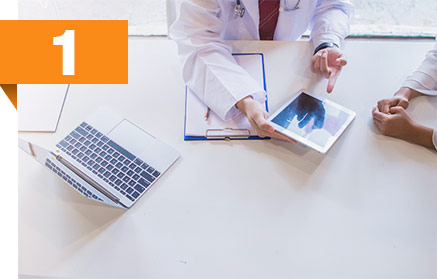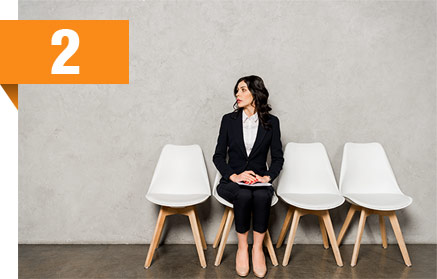 Do assess your team's ability to come back to work logically and do not discriminate.
In the coming weeks, some practices are not able to bring back their team at 100% due to the amount of PPE obtained and the number of appointments the office is able to schedule patients. Therefore, the practice will need to re engage their teams incrementally. This process needs to be completed following a process that prevents the office from being accused of discrimination i.e. seniority, skill, ability to resume their schedule.
Don't get stuck in the old way of thinking.
Don't get stuck in the old way of thinking to try and make up revenue lost from the 2 month shut down and 20-30 min increase added to each appointment. Try to think outside the box – become Mavericks.
The presentation shows examples of schedules where revenue can be made up by increasing work hours, increasing production per visit, and for large offices the organizing of 2 teams (one working 35 hours in 3 days and the other working 35 hours 3 opposing days – switching shifts every week or biweekly).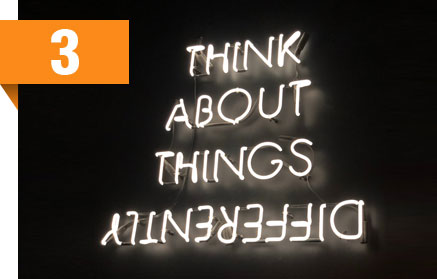 Don't be afraid to use available resources.
Use temporary services to fill staffing needs or to add additional hygiene or Doctor days. A great way to make up revenue losses during the COVID-19 shutdown is to add days. If you do not have enough employees to cover, Staffing Agencies are a great resource. The presentation demonstrated how maintaining a daily production of $900 or greater makes sense to bring on a temporary hygienist – and will only cost you $50 to $100 more than paying one of your own RDH to work the shift – depending how much you pay your hygienists.
Don't be complacent.
Invest in your team and train them on skills to improve case acceptance which will increase the provider's production/hour. Strategic Practice Solutions has a  CORE – Help patients to say " yes". Please reach out to us to learn more about our COVID-19 – complimentary case acceptance assessment?
Do evaluate your hygiene department's ability to increase production/visit.
Hygiene should be generating a minimum of $200/visit. If it is not, this is an area that can assist the practice to make up for lost revenue. This could mean an average increase of $400 a day, $2,000 increase per week, and a minimum of $8,000 more in revenue per month. Ask us about our COVID-19 Complimentary Hygiene Department Performance Assessment.
Complimentary hygiene department performance assessment
Do evaluate your UCR fees and fees associated with any PPO contracts.
In working with so many dental practices nationwide, we have found many offices could increase their total revenue by 10% simply by increasing their UCR fee and restructuring the way they participate with insurance companies to increase fees. Obtain our COVID-19 Complimentary Insurance Assessment.