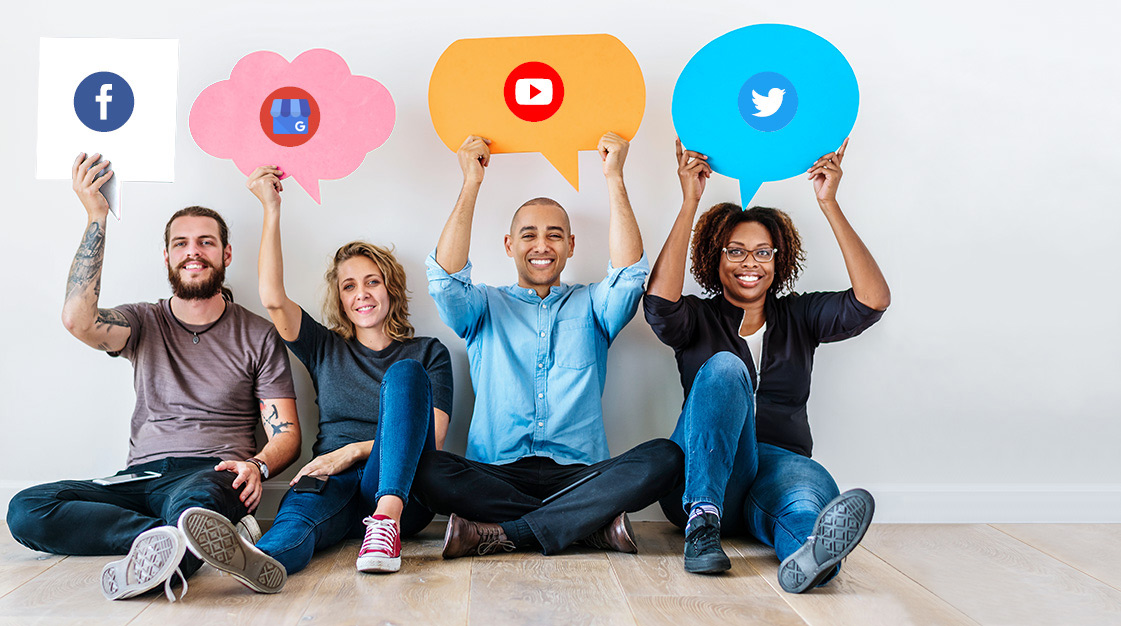 Strategic Practice Solutions
SPS Dental Practice Management System™
Dental Practice Consulting
Dental Staffing
Trainings & Seminars (CE Credits and Certifications)
We treat all of our dental professionals and clients like family. We pride ourselves in providing training, coaching, consulting and HR services that improves people's lives. We aspire to provide a memorable experience with each person we meet. A review not only shares a favorable experience you had with SPS with others, but also demonstrates to us the appreciation you have for all the hard work we put forward to ensure your success.
The links below will take you to SPS's social media sites to write your review.
We very much appreciate you sharing your experience.