Meet Our Team of Dental Consultants
When you work with Strategic Practice Solutions, you have a dedicated dental consulting team assigned to your account. This team is responsible for developing and executing your dental practice management plan, and consists of experts in practice analysis, insurance, hygiene, leadership development and team building, and sales and marketing.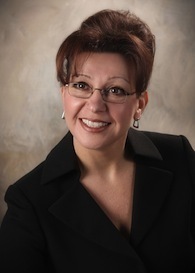 Patricia Casasanta
Director of Operations
Patricia Casasanta is Director of Operations at Strategic Practice Solutions, a dental practice management consulting and staffing firm located in Michigan. She is also the creator of the SPS Dental Practice Management System™, a unique approach that walks dentists through a series of steps for creating a system for running and growing their dental practice. Tricia is a seasoned speaker and participates in various dentistry-focused speaking engagements including "Women in Dentistry" as well as colleges, universities and industry trade shows.
Patricia began her consulting and educational endeavor when she founded Performance Plus, Inc in 1995.  She has continued to grow professionally and hone her skills and knowledge further to generate new ideas and concepts. With over 27 years of dental experience, Patricia is in tune with the ever-changing needs of the industry. She has developed a reputation as an excellent resource for practices to call upon for assistance, from dental staffing to dental practice management. Click to read full bio.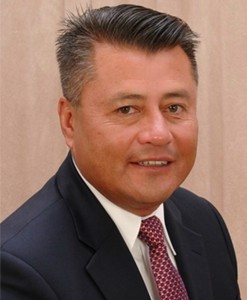 Eric Steinwascher
HR Specialist
Eric Steinwascher joins SPS as a dental staffing and human resource specialist. He is a graduate of the Michigan State University where he earned a Bachelor of Science degree. He has spent the past 19 years in human resource management and has held positions as recruiter, HR manager and payroll administrator.
Eric's role at SPS is to provide HR services for dental practices looking to find and retain top talent through temporary and permanent placement. He will also be responsible for continuing to improve SPS's dental recruiting process.
Eric is married and has four children. In his spare time, Eric enjoys spending time with family and friends and watching movies and sporting events. He is also very involved with local soccer, coaching three teams in Club soccer and high school soccer at Utica High School.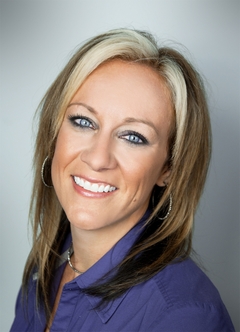 Sunshine Dietz
Professional Consultant/Coach
Sunshine Dietz, Professional Consultant/Coach, earned a Bachelor's degree in Applied Science with an emphasis on Corporate Accounting from Cleary University, and has a well rounded dental background.  Sunshine initially began her dental career as an assistant, but has since evolved into the Human Resources Manager for a private practice whom she has been with for 11 years.
Sunshine joins Strategic Practice Solutions with private practice financial reporting knowledge and practice management experience.  Combined with her accounting background, this gives Sunshine a well-rounded foundation to assist our Director of Operations and our clients.
Jennifer Earl
Professional Coach/Trainer
Jennifer Earl, Professional Trainer/Coach, graduated from Baker College with an Associate Degree in Dental Hygiene and a Bachelor Degree in Healthcare Services Administration. Jennifer has strived to continuously expand her knowledge while keeping current with the ever-changing world of Dentistry. She has trained and earned licensure in administration of Local Anesthetic as well as Nitrous Oxide Oxygen Sedation, throughout her years of clinical hygiene.
Jennifer is also highly qualified in sales and in dental program instruction. These qualifications allow Jennifer to effectively support our Director of Operations in increasing efficiency and profitability in the client dental office.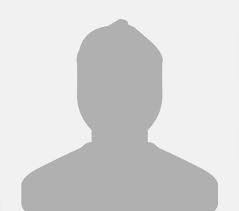 Jo Ann Buchheister
Instructor/Trainer
Jo Ann Buchheister, CDA, RDA, BS is a past member of the Michigan State Board of Dentistry and is the Dental Assisting Program Director at Wayne County Community College District.
She has over 40 years of experience as a dental assistant, office manager and educator.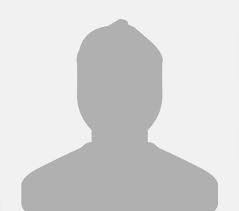 Anna Russo
Instructor/Trainer
Anna Russo, one of the top certified trainers in the field of Neuro-Linguistic Programming. With over three decades of experience, Ms. Russo has achieved international recognition for her development of many successful programs for individual behavioral change and enhancement. Among her clients are: corporate presidents, physicians, psychologists, lawyers, sales managers, as well as families and individuals seeking positive personal change.
In addition, Ms. Russo is the creator of Success Strategies, the author of Connecting with Resistant Teenagers-Ten Proven Steps, and the author of 30 Day Total Business Makeover.