Make Dental Marketing More Effective
Dental Marketing
Dental marketing is not only a system—it may be the most important system your dental practice has.
Are you doing enough of the right things to communicate your difference and attract new patients? What are you doing to deepen and nurture the relationships of existing patients? Have you done enough to harness the power of referrals?
Marketing is the life-blood of your dental practice. We make it easy for you to retain existing and attract new patients by creating and implementing a systematic approach to marketing customized for you and your dental practice.
We Provide
In-depth analysis of your current situation
Clear description of your ideal patient and buyer personas
Your market position and core difference
Insight into your brand and auditing of patient touch points and experience
Discover how to turn your marketing into a new patient machine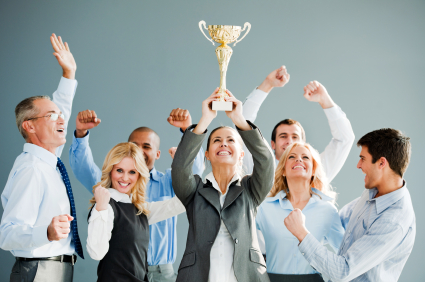 Dr. Larry Kasssel, Flint, MI
Our hygiene production is up more than 415% after going through training with Strategic Practice Solutions.
We always have had a little bit of a problem with hygiene, so the fact that we were able to focus on hygiene first, and to see such great results, it was very meaningful to me.