Who We Help
Fall in Love with Dentistry Again
If you're a dentist or dental practice manager, perhaps you've had one of the following thoughts:
My practice is stagnant even though we see many new patients.
Based on what we offer, we should be a lot busier.
There is too much drama in my office.
I feel like I'm running my dental practice in the dark.
We have no system in place, so no one follows the same process.
This is precisely why we created the SparkPlug Dental Practice Management System; a systematic approach to dental practice management focused on helping dentists grow and become more profitable doing the work they love.
Our Ideal Dental Client
We work with dentists and dental practices in Michigan, Ohio and Illinois that should be growing, but are not. Demand for our system allows us to be a bit more choosy with whom we work with. Our "ideal" dental client…
Has a passion for dentistry, their patients and truly wants to make a change in their personal life, business or both.
Is tired of 'going it alone' and are searching for someone who can help.
Is 100% committed to their success and are willing and able to do their part to move their dental practice forward.
Actively provide support and are focused on results, dependability and accountability.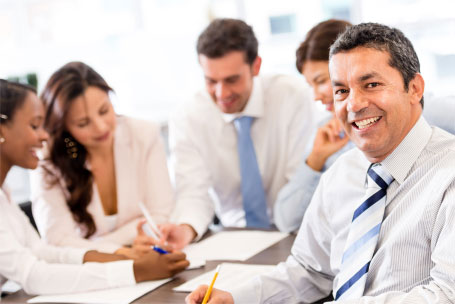 If this sounds like you, click the button below.