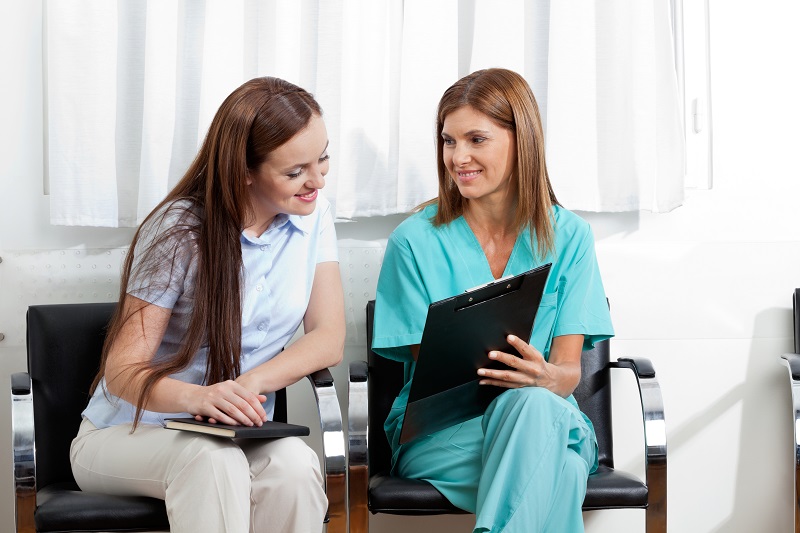 The SPS Dental Practice Management System™ is designed to help clients grow their dental practices. It helps identify areas that could use improvement and guides staff in finding ways to make that happen. Set goals, be successful, and generate higher profits for your business. Why will our dental practice management system work for you?
Sheds Light on Performance
You have to know where you are before you can move forward. That starts with reviewing practice performance. SPS will help you find untapped potential within your business. The process begins by evaluating key areas like efficiency, customer service, re-care, case acceptance, cash flow, market trends, and individual performance.
Helps You Set Realistic Goals
Goals are necessary to build a roadmap to a brighter future for your practice. Our system helps you outline S.M.A.R.T. goals which identify specific areas that need improvement. We create measurable indicators and make sure each goal is realistic given available resources and time frames.
Explains Auditing and Standards
The SPS Dental Practice Management System™ will teach you how to perform audits and set standard operating procedures. This clarifies expectations and gives you a way to measure progress toward goals. Audits and standards for front office, bookkeeping, hygiene departments, and more are covered.
Identify Opportunities for Dental Care
Your patients won't know what technology is available to help ease their discomfort and provide excellent care and accurate diagnosis. It is up to your staff to make recommendations. The SPS Dental Practice Management System™ will help ensure that you do not miss an opportunity to recommend services like digital X-rays, 3D cat scans, and more.
Will the SPS Dental Practice Management System™ Work for You?
The SPS Dental Practice Management System™ is designed to work for any practice. Contact Strategic Practice Solutions today to learn more about the process, benefits, or to implement this powerful system in your office.