UNCOVER THE SECRET PPO Plans Do Not Want You to Know!
It is preventing your practice from collecting 24% – 43% more in your claim reimbursements.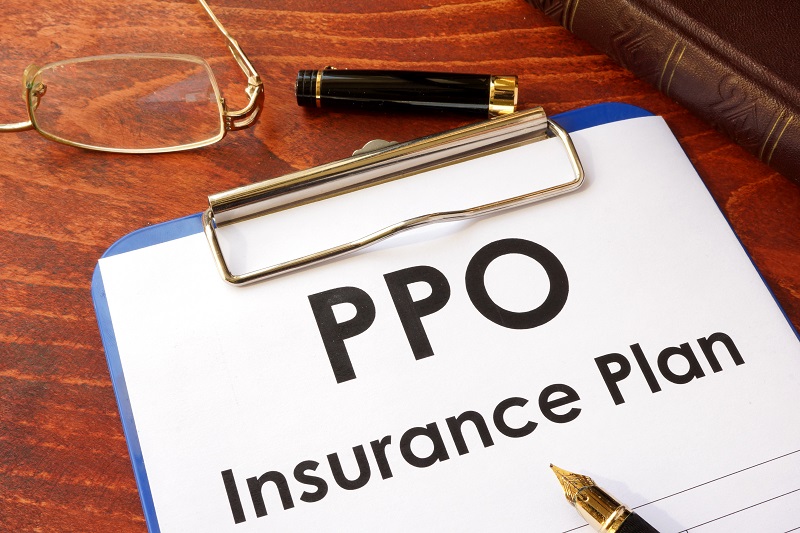 We recently had the pleasure of helping a practice increase their monthly collection by $30,000, simply by reconfiguring which dental groups they needed to be in network with and the ability to negotiate the best fees through those groups.
Prior to our engagement, the dentist was working 11-hour days, 5 to 6 days a week. He felt he should be making more money from the number of hours he worked, but could not understand why he still felt a financial strain. A complimentary assessment was completed on the practice's participation various dental benefit groups, for he felt this was one of the main reasons the practice was challenged. We conducted the assessment and confirmed the dentist's suspicions. The assessment revealed that the manner in which the practice was in network prevented the practice from obtaining 24% -43% higher reimbursements.
Why Did This Happen?
The dental insurance world has been making significant changes that affect all dentists who participate in or are considering to join PPO plans and other dental benefit companies. In the past, direct contracts with a dental insurance company were the most common and easiest way to manage working with a dental insurance plan. Insurance representatives would be available to answer questions directly and actually supported the dental provider. Now, every major insurance company has some sort of rented agreement or participates with third party administrators – with the exception of Delta Dental. Third party administrators are also utilized by mid to small size groups looking to achieve a wider patient base and reduce their operating costs. Third party administrators are not an actual Dental Insurance Company. A dental practice can enter into a contract with a certain dental benefit group in more than one way. They can enter by a direct contract, rented/shared network or through a 3rd Party payor.  It is critical to understand which contract allows the practice to be paid on a higher reimbursement.
Would you benefit? You benefit from assessing your practice's participation level with various dental benefit groups, if you can answer "yes" to any of the questions below:
Is your practice currently in network with various PPO plans and writing off over 32% from your standard fees? If you are in network, do you feel you are a "Victim" to the insurance companies and there is No Way Out?
Are you contemplating whether or not to sign up with some PPO plans? If so, which plans should you sign up for?
Have you just hired an associate and need to keep them busy so you are entertaining credentialing them with various PPO plans?
Have you been wanting to purchase equipment or new technology to remain competitive in the marketplace, but cannot afford to?
Is your practice unable to offer competitive benefits or wages to hire talent or retain talent as a result of the insurance write-offs eating into the practice's bottom line?
Are you considering retirement, yet need your practice's value to be higher in order to sell the practice at an amount where you can live more comfortably?
FREE SEMINAR
Do you feel you or your practice has become a victim of the Insurance game?
Are you tired of feeling you have no other choices?
Join Strategic Practice Solutions At Our Free Seminar To Learn More
March 23, 2018
8-10 am or 1-3 pm session
Troy Community Center
3179 Livernois Rd Room #304, Troy, MI 48083 (view on map)