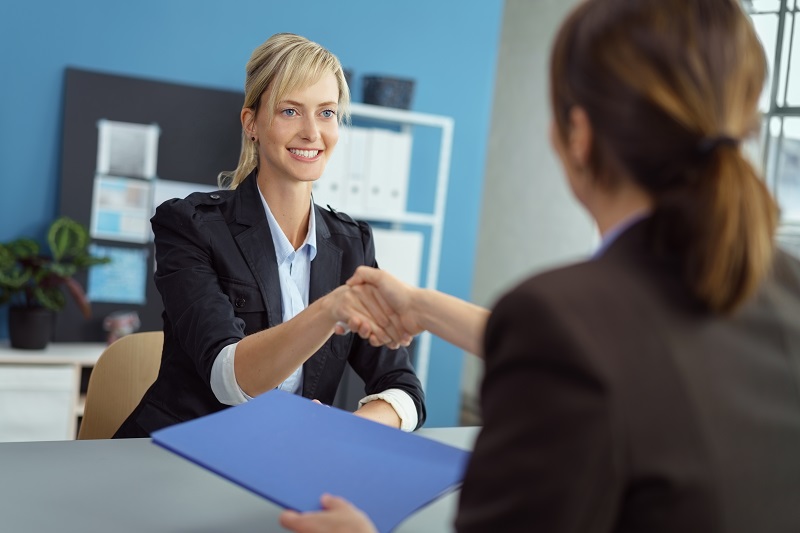 We understand that employment interviews are our window to see into what type of person we may consider hiring. We want to get know all aspects of their personality, skills, work ethic and dependability. Of course, the only way to gain this vital insight is to ask the right questions.  There are countless articles and advice on what questions you should ask, but after working with Doctors and offices, we are finding most are not aware of the questions you should not and, legally, cannot ask. In the same respect, we want to educate our candidates as to what questions they should be comfortable in not answering. We have included the most often asked and "cringe worthy" questions. We are also offering a way for a candidate to politely "skirt" around answering an inappropriate question.
| | | |
| --- | --- | --- |
| Question to avoid | How to answer if asked | Better question |
| Are you married? Do you have children? | I am blessed to have work/ life balance. I find it important to give my all while I am at work and value family time at home. | Do you have any personal commitments that may inhibit your ability to fulfill the position? |
| Are you pregnant?  Do you plan to get pregnant? | I am excited to put my career as a priority at this point in my life. | What is your vision for 1 year, 2 years, 5 years? |
| How old are you? | Age is always a state of mind I have a great balance of experience and energy to complete the tasks needed. | Tell me how your experience will be an asset to this office. |
| Do you need benefits? | Please tell me what benefits are offered with the position. | Let me tell you what benefits we can offer our employees. |
| Your name sounds ethnic, what ethnicity are you? | It is important to me that my background is what I have learned and can do not what I was born into. | What languages do you speak?  What areas have you traveled? Can you legally work in United States? |
| Have you ever been terminated due to an attendance issue? | I have always been reliable. I have shared references to confirm this strength. | Tell me why you left your last employer. |
| Do you have reliable transportation? | There will never be an issue with me getting to work on time every day. | Do you see an issue with the location of this position and arriving to work on-time every day? |
| Do you have any tattoos/ piercing that patients will see? | I believe in self expression, but I will be sure to cover anything that may be required in your appearance code. | Here is a copy of our appearance code. Please review and let me know if you see an issue. |
| Are you in debt? | I pride myself on being fiscally responsible. | Do you have a financial background? |
| What is your political affiliation? | I do not think politics has a place in the workforce. | Do you have any beliefs that may get in the way of meeting the requirements of this position? |
Contact Strategic Dental Staffing Solutions, we specialize in dental consulting, education and recruitment.
Learn about Strategic Dental Staffing Solutions JOB OPPORTUNITIES.
#StrategicPracticeSolutions #StrategicDentalStaffingSolutions #DentalRecruiting #EmployementInterview #DentalConsultant