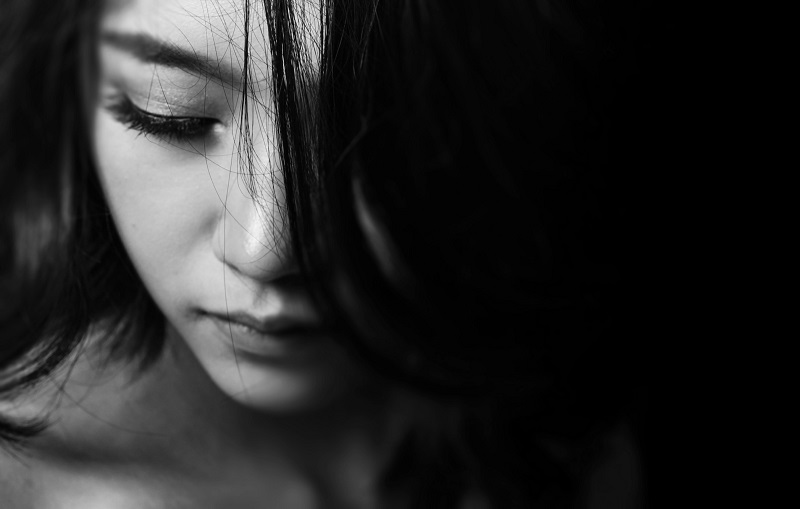 Human trafficking sounds like a problem that happens in other countries. The sad truth is that it occurs right here in the United States on a daily basis. It is a $32 billion per year industry that's growing across all 50 states. As many as 300,000 Americans under the age of 18 are lured into the trade annually. There are several things every dentist should know to help stop this deeply concerning problem.
Dentists Are a First Line of Defense Against Human Trafficking
One study found that around 28% of human trafficking victims came in contact with a healthcare provider while they were held captive. That means people like dentists are a first line of defense for victims. There are several signs dentists can look for and document, including:
Patient is not in control of their insurance cards or IDs
Patient is not permitted to speak for themselves
Patient does not know what city they are in
Patient displays signs of abuse, restraint, and/or malnourishment
Patient doesn't know the day, month or year
Dentists Must Have a Strategy to Deal with Human Trafficking Victims
Dentists should have a strategy in place to deal with human trafficking victims before they come in contact with them. The wrong reaction could put the victim at greater risk. There are standard questions that are appropriate to ask the patient and body language to watch for that could indicate PTSD, anxiety, depression, stress, and other red flags.
Classes Are Available to Teach Dentists How to Help Human Trafficking Victims
Every licensed Michigan dental professional is now required to attend a human trafficking class to learn more about identifying the signs and helping victims before they are hidden away or harmed. Dentists in Southeast Michigan can sign up now for this required course taking place on November 2nd from 1 pm – 3 pm in Shelby Township and help reduce the statistics related to human trafficking. Contact Strategic Practice Solutions to learn more.