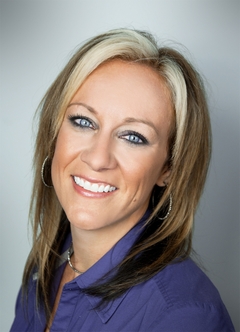 I am the Practice Manager at Dr. Gary R. DiStefano, DDS and Associates, a general dentistry practice in Howell, MI.
One of the main objectives we wanted to accomplish by bringing Strategic Practice Solutions in was to grow the practice. We wanted to find an answer to why we had no new patient and revenue growth.
Even though it seemed like we were seeing a lot of new patients, our active patient count remained stagnant. We would see patients once and that was it.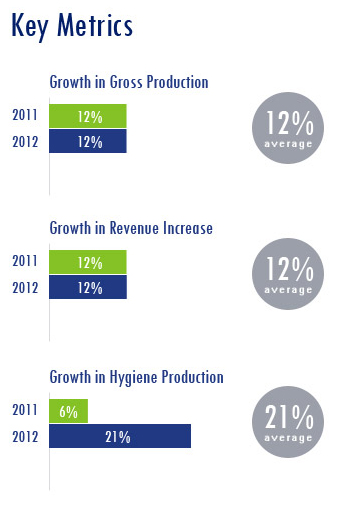 One of the elements that Tricia from Strategic Practice Solutions provided was case acceptance training and coaching.
From the training and coaching we have received from SPS, we can know tell if a patient is not 100% committed to the next step in their treatment plan. When that happens, we slow down, give them additional information and answer all of their questions.
Once we provide them with additional education, they understand the value and want to proceed.
What we know is that case acceptance goes up when we follow SPS's process. It may take a little more time, but it's reflected in more cases being accepted.
I also appreciated that SPS started by taking the two managing dentists through her Leadership Training program before working with the rest of the staff.
This was a very effective step because it showed them that to get to where we wanted the practice to be, they had to lead the team and Tricia's training spelled out what type of leader we were going to need in order to be successful. I've ever heard or experienced that approach from a dental practice consultant before. It worked!