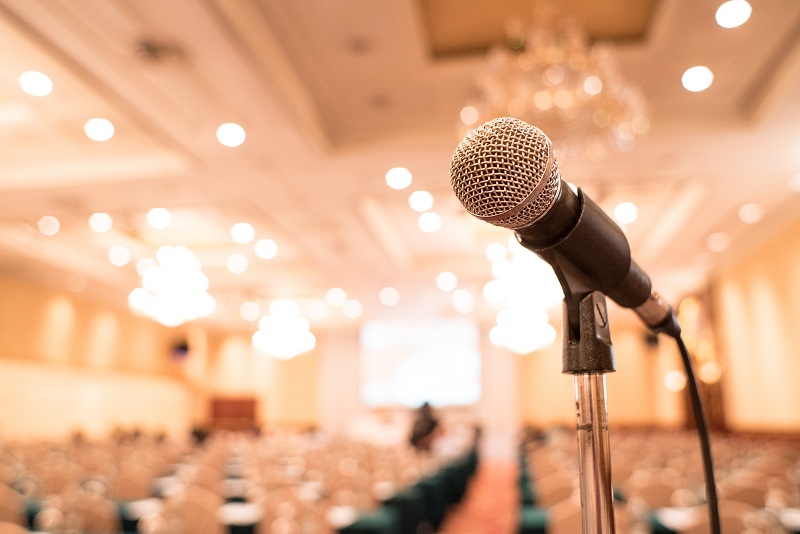 We look forward to you stopping by and visiting Strategic Practice Solutions at Booth #23 at the Nemeth Annual Fall Seminar on Thursday, October 12th, 2017. We will have PRIZES and are available for opportunities and to answer questions. This year there will be over 600 attendees!
The Nemeth Fall Seminar features Drs. Bill and Heidi Dickerson, co-founders of the Las Vegas Institute for Advanced Dental Studies (LVI Global). Their full-day presentation "The Future of Dentistry- Get on Board!" takes place at Burton Manor in Livonia.
"Bill and Heidi Dickerson believe that dentistry is at a turning point. Many dentists will follow the road of conventional dentistry that will lead to a managed care practice. Some dentists will choose an alternative that will have them and their staffs loving every minute of dentistry. Seem too good to be true? This seminar just might change your life."
Please join us, come by and say, "Hi". We are eagerly anticipating this great event. Contact us to learn more.
#StrategicPracticeSolutions #DentalConvention #FutureofDentistry