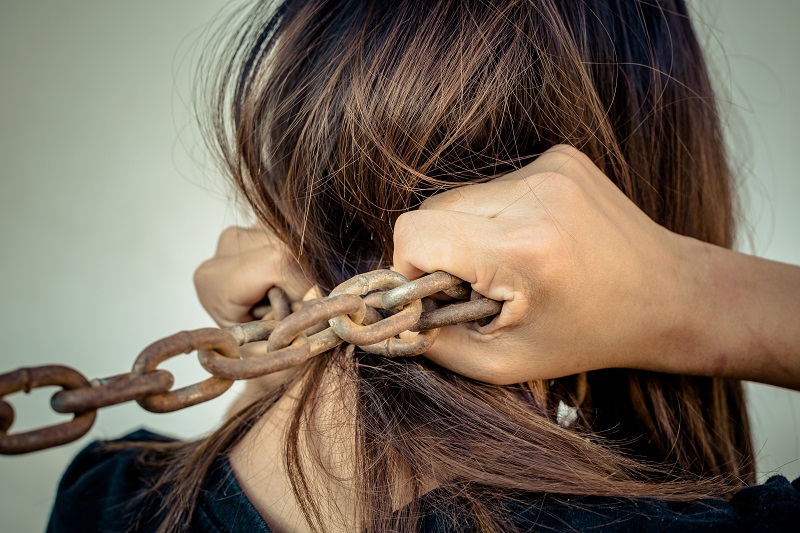 Human trafficking is a problem that plagues the world. Did you know that the global average cost of a slave is just $90? It's hard to consider that a human life could be worth so little, and it's even worse when you learn that there are an estimated 20 to 30 million slaves that exist in the world right now. Why should you consider signing up for a human trafficking seminar?
It's the Ethical Thing to Do
Medical professionals see a lot of people. That's many opportunities to help someone in need beyond the care of their teeth or physical body. Human trafficking training will prepare you for this situation so you can do the ethical thing and help victims.
Know How to Help So You Don't Hurt
If you suspect that a patient is a victim, you could potentially hurt them if you don't know the right way to help. Doing or saying the wrong thing could alert their captors and cause them to flee. Know how to handle these cases so you can get the victim out of the situation safely.
It's Legally Mandated by the U.S. Government
Human trafficking training is mandated by the federal government. Michigan's Licensing and Regulatory Affairs training standards outline requirements to remain compliant.
You Could Be Their Only Hope
You may be the only other person a victim has a chance to communicate with outside of their captors. That means it's up to you to seek help and provide them with a way out.
It's a Problem That Exists in Your Neighborhood
Human trafficking happens everywhere. No community is immune to its effects. Make the world a better place by helping to stop the illegal slave trade.
Learn more about this important issue by signing up for our human trafficking training seminar in Grand Rapids, Michigan on October 5th, 2017 from 6:00 pm – 8:00 pm.
This seminar fulfills the new Michigan state requirement along with earning 2 continuing education credits.
#StrategicPracticeSolutions #HumanTraffickingSeminar