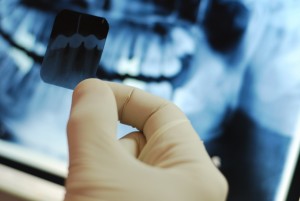 Registration for dental x ray certification provided by Strategic Practice Solutions is now open. Cost is $350.00 per person with training taking place over two consecutive Fridays, April 28th & May 5th. Certificates are awarded upon successful completion of the entire program.
The two-day dental x ray certification course is designed to be substantially equivalent to the Michigan Board of Dentistry requirement for dental assistant training. A Radiographic Certificate is required by the Michigan State Board of Dentistry Rules and Regulations. A certificate is required in order for a Dental Assistant to expose radiographs.
Dental X Ray Certification Program Highlights
To identify the components of x-ray film exposure and processing
The physical characteristics of x-radiation production and how to control the effects on radiographs.
Radiation health and safety
Infection control techniques
Individual hands-on instruction is provided, and certificates will be awarded upon the successful completion of the program
Dental X Ray Certification Instructor Background
Instructor: JoAnn Buchheister, CDA, RDA, BS is owner of Macomb Dental Education Center, is a past member of the Michigan State Board of Dentistry and is the Dental Assisting Program Director at Wayne County Community College District. She has over 40 years of experience as a dental assistant, office manager and educator.
Space is limited. Classes fill quickly.
Click below for more information.